VeriSeq NIPT NON-INVASIVE PRENATAL TEST
Looking for a reliable and accurate prenatal test to assess the health of your unborn child? Look no further! ALEA Genetic Center in Sarajevo, where we offer the latest and most advanced non-invasive prenatal testing (NIPT).
With our state-of-the-art technology and highly trained genetics experts, we can provide you with comprehensive and accurate results that can help you make informed decisions about your pregnancy. Our NIPT test analyzes your baby's DNA very simply from a blood sample taken from the mother, without risk to the baby.
At the ALEA Genetic Center, we understand that pregnancy can be a stressful time, and we strive to provide our patients with a comfortable, stress-free environment. Our friendly and knowledgeable staff is here to answer all your questions and guide you through the testing process.
With the exceptional dedication and expertise of our team, you can trust that the ALEA Genetic Center will provide the best possible service in the field of prenatal diagnostics. Don't wait - schedule your non-invasive prenatal test with us today and give your baby the best possible start.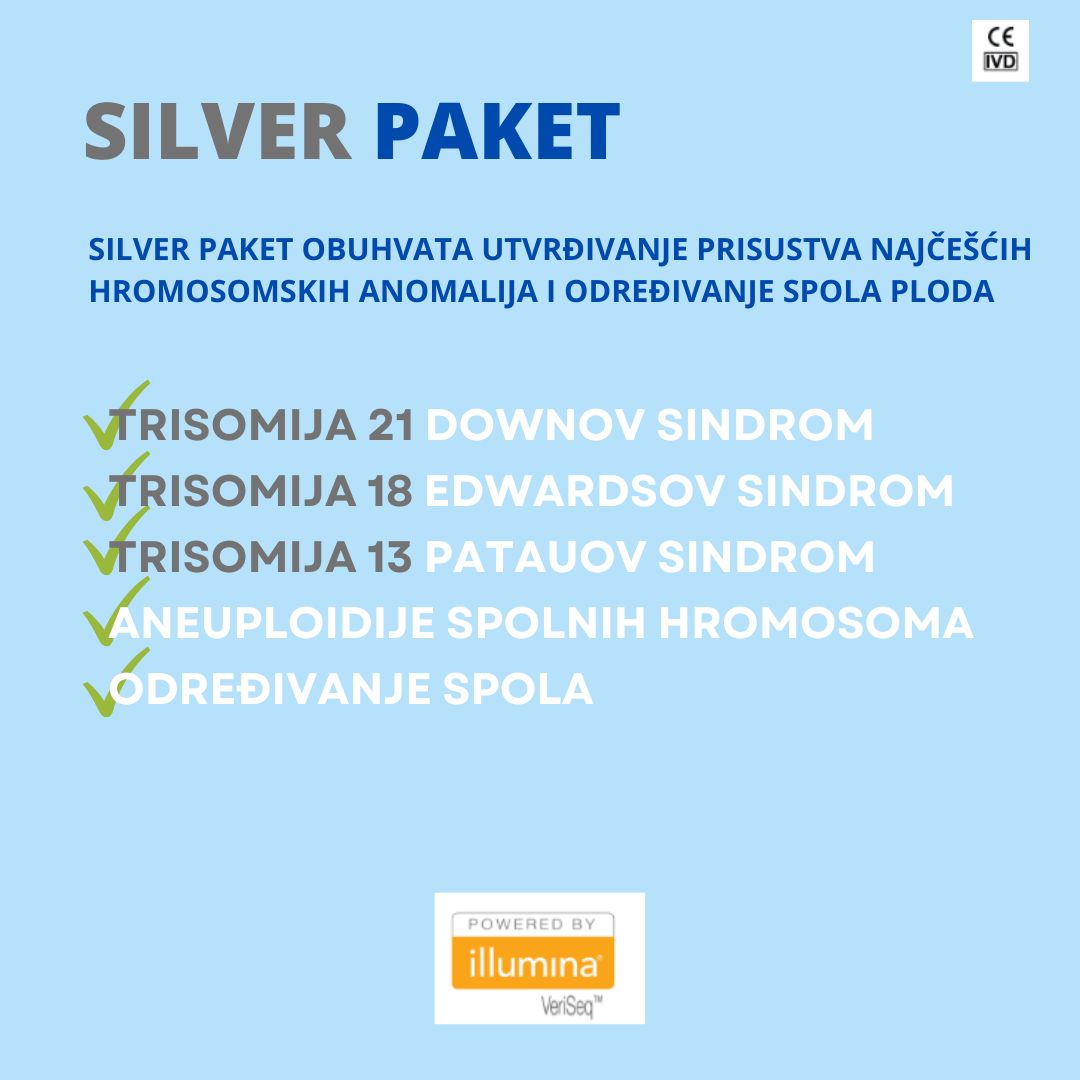 Za više detalja kontaktirajte na email upit ili putem telefona: +387 33 / 671 – 234.