VERISEQ NIPT
NON-INVASIVE PRENATAL TEST
Looking for a reliable and accurate prenatal test to assess the health of your unborn child? Look no further! ALEA Genetic Center in Sarajevo, where we offer the latest and most advanced non-invasive prenatal testing (NIPT).
VERISEQ NIPT is a screening test done by Next-Generation Sequencing in ALEA Genetic Center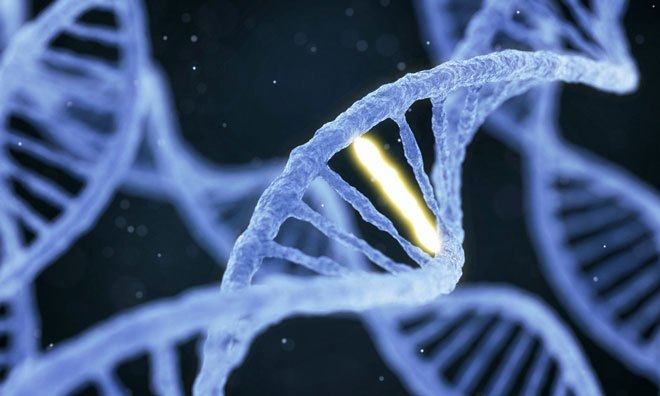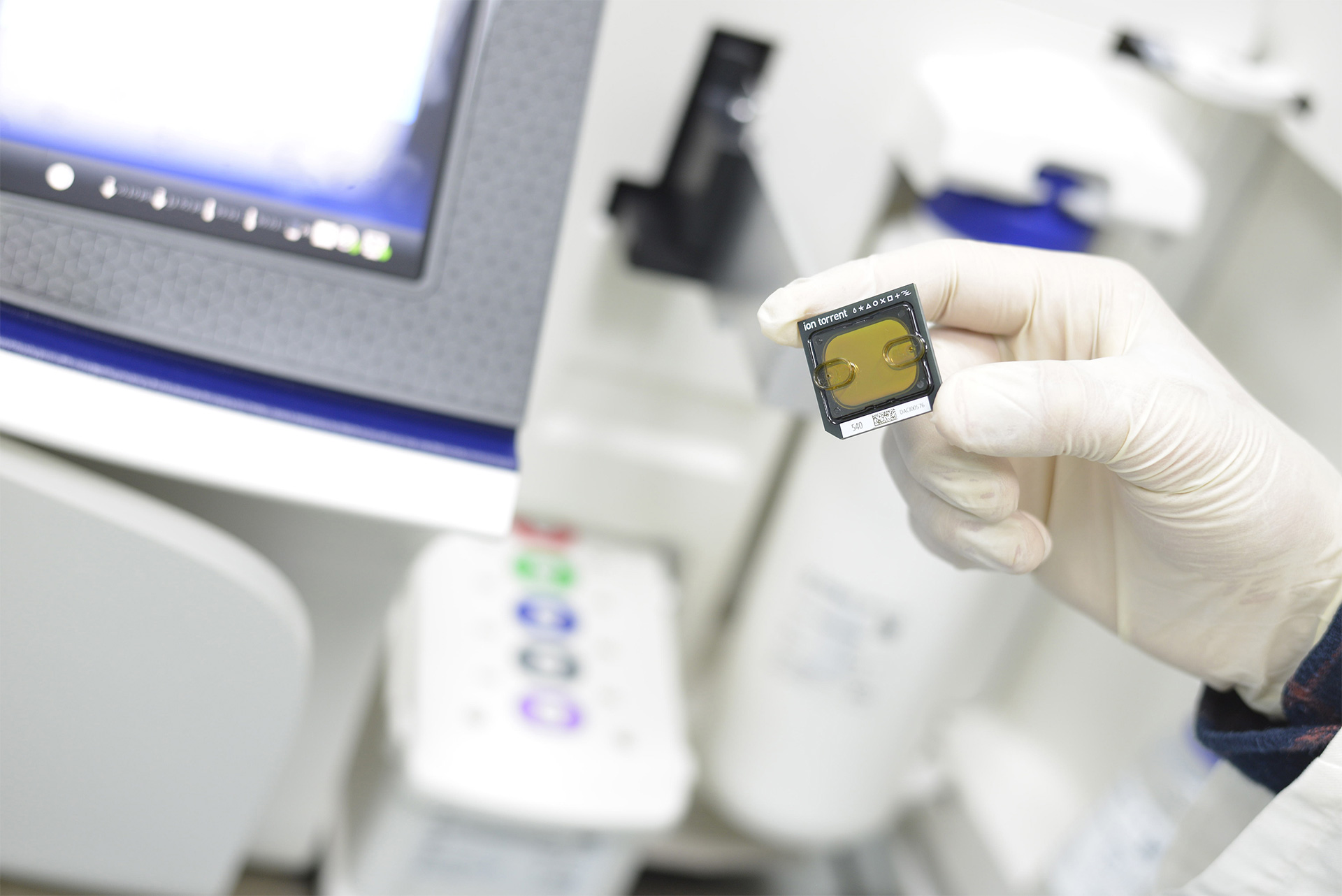 DNA analysis of predisposition to disease
Molecular diagnosis of hereditary diseases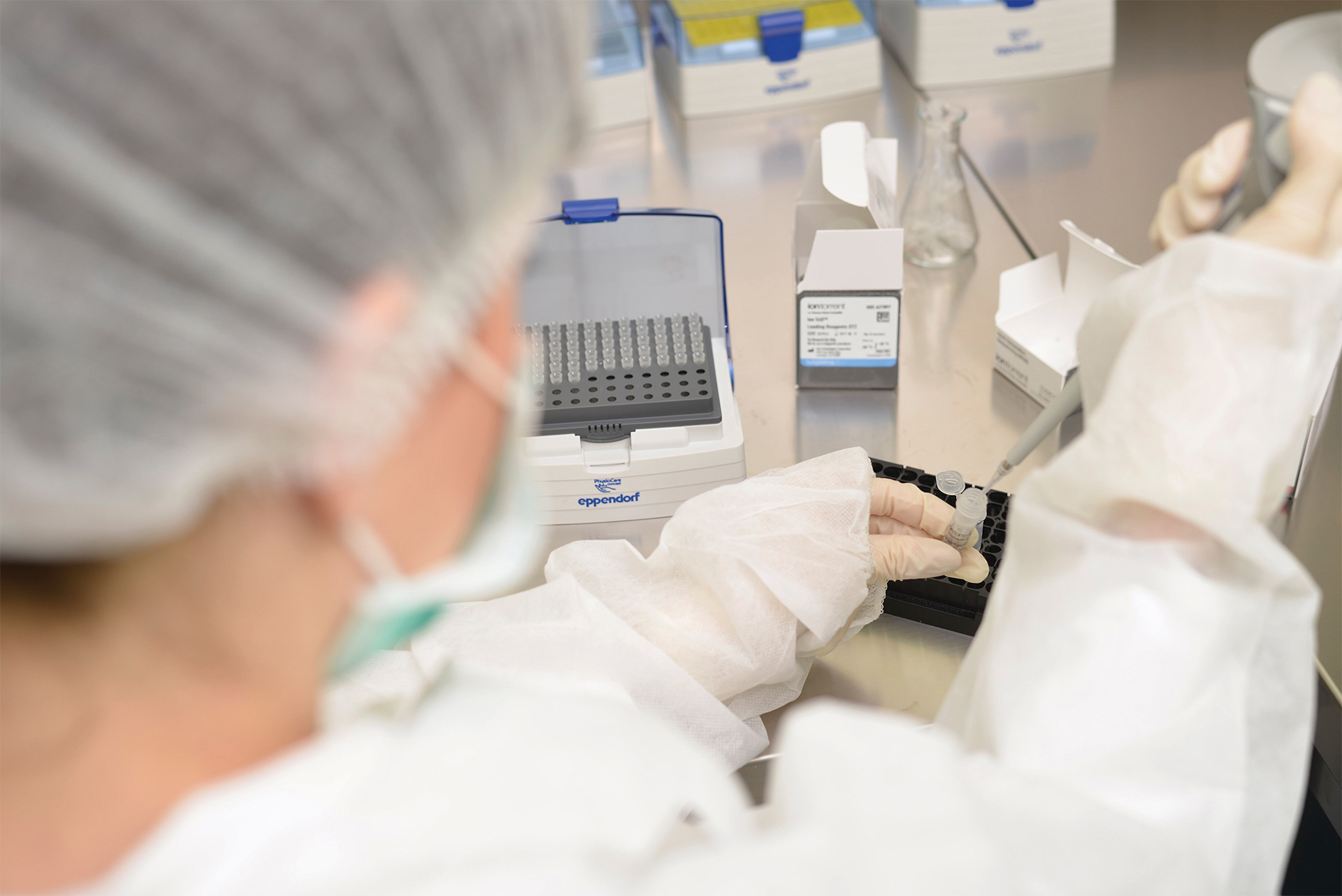 Prenatal and gynecological molecular diagnostics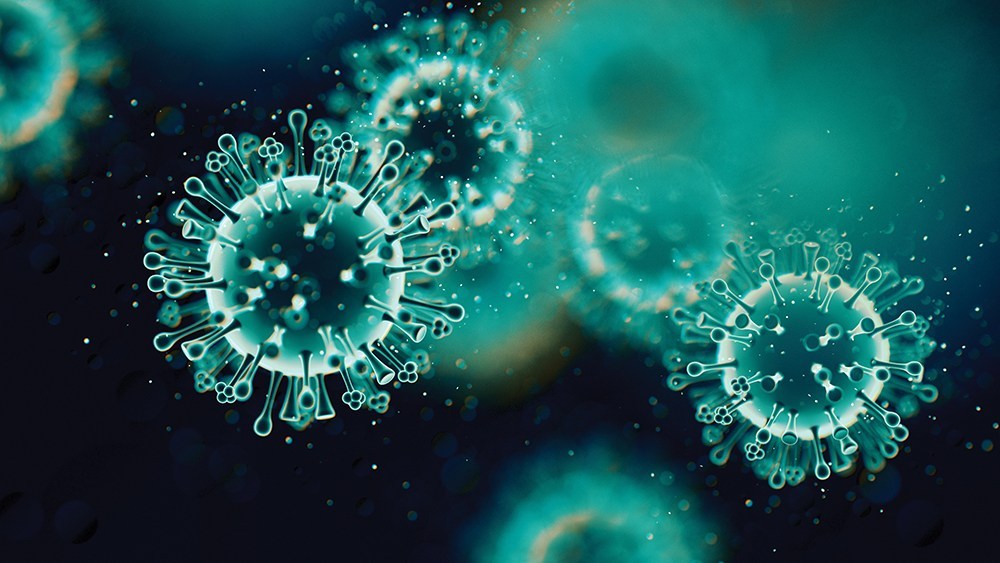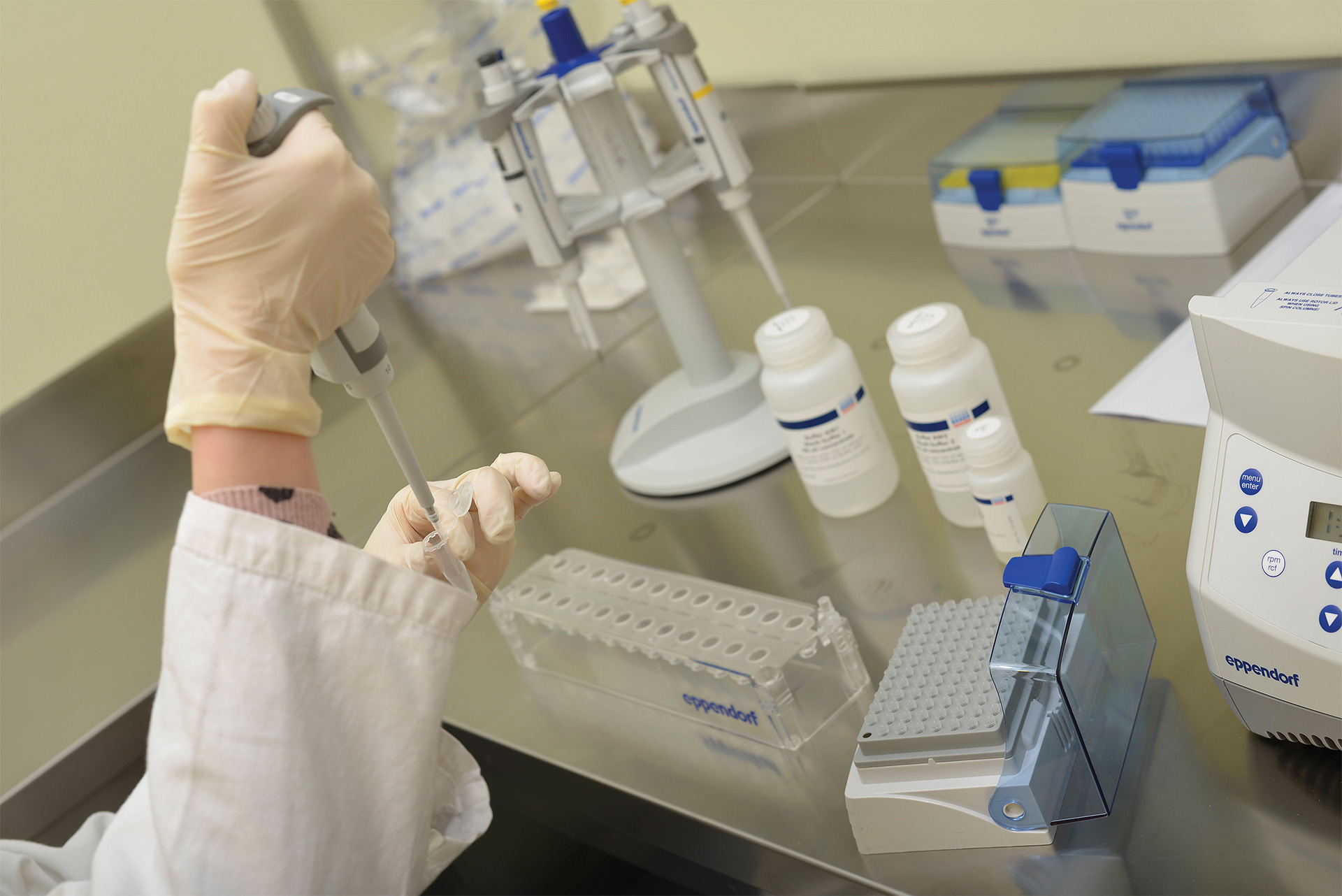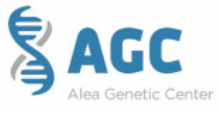 Molecular Alea Genetic Center offers a wide range of services in the field of Biomedicine, molecular diagnostics, and genetic analysis that are created according to the needs of the patient, and for the purpose of his successful fight against the disease, often even before its physical appearance.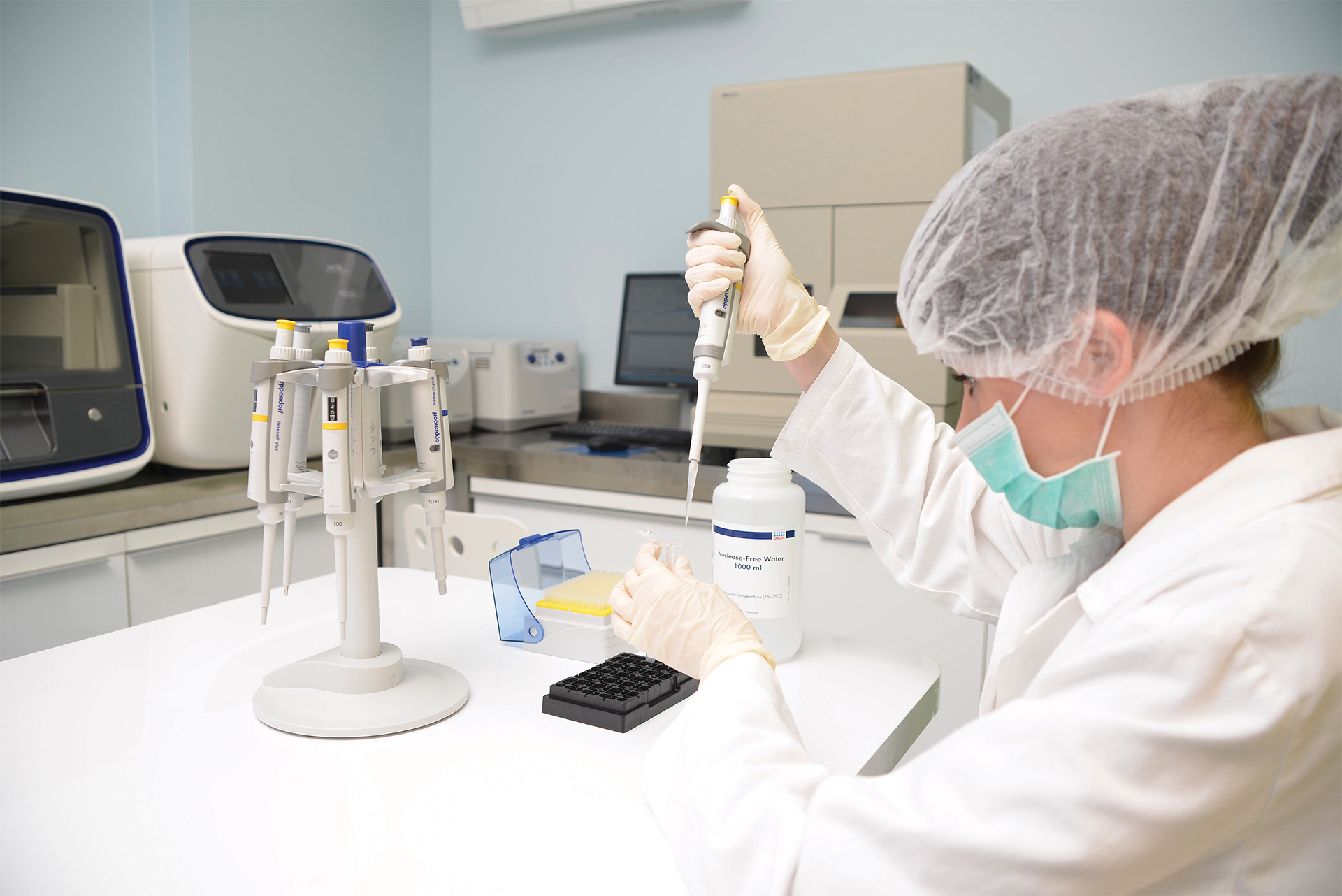 Do you or someone in your family need help?
Fill out the form below or call us at +387 (0) 33 671 234 to get in touch