PZU Dr Kandić, in accordance with its many years of practice of superior service to its patients, founded the first regional molecular center. Alea Genetic Center offers a wide range of services in the field of Biomedicine, molecular diagnostics, and genetic analysis that are created according to the needs of the patient, and for the purpose of patient's successful fight against the disease, often even before its physical appearance.

The most modern equipment, highly educated and motivated staff
they guarantee success in a highly individualized approach to each disease and patient that is the motto of this institution.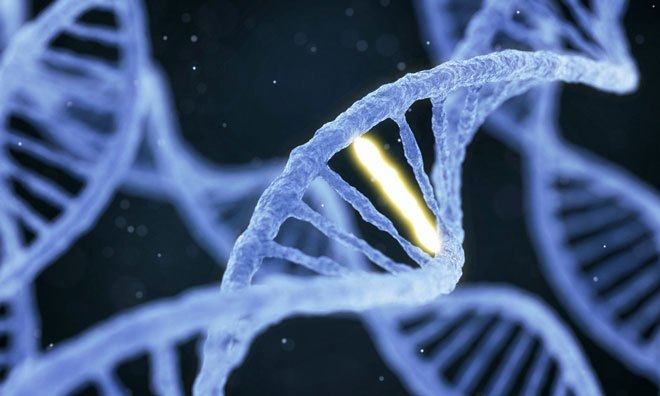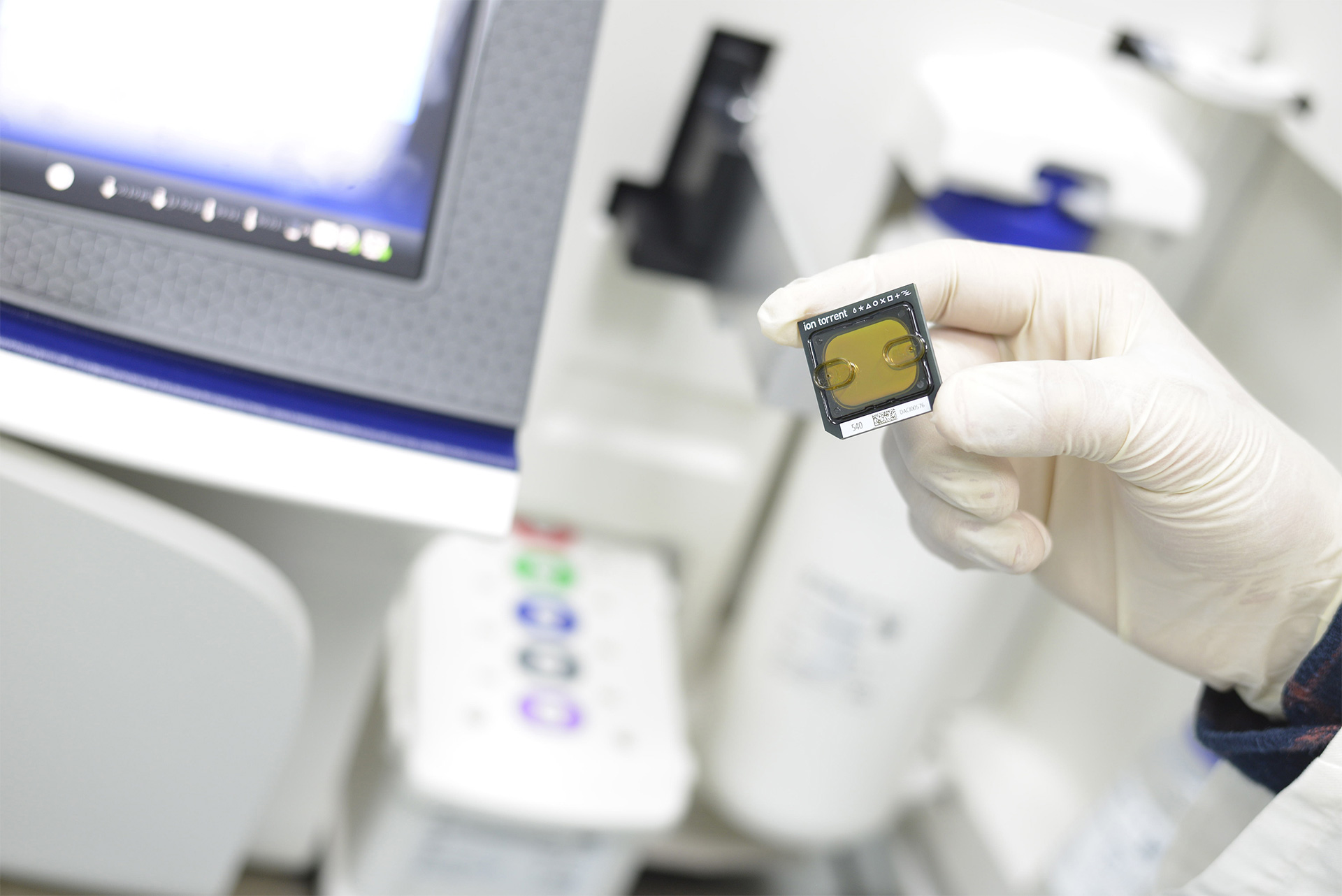 DNA analysis of predisposition to disease
Molecular diagnosis of hereditary diseases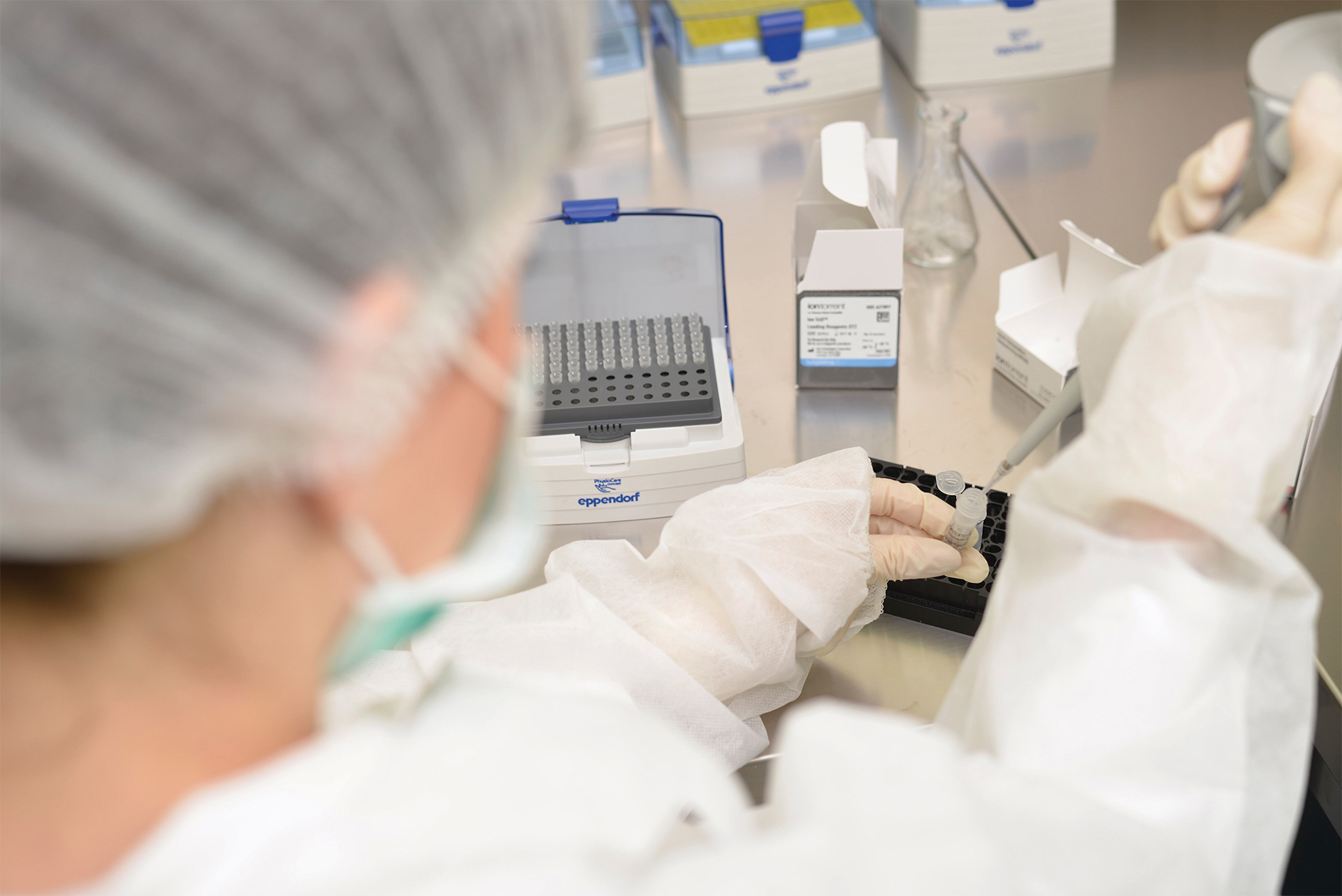 Prenatal and gynecological molecular diagnostics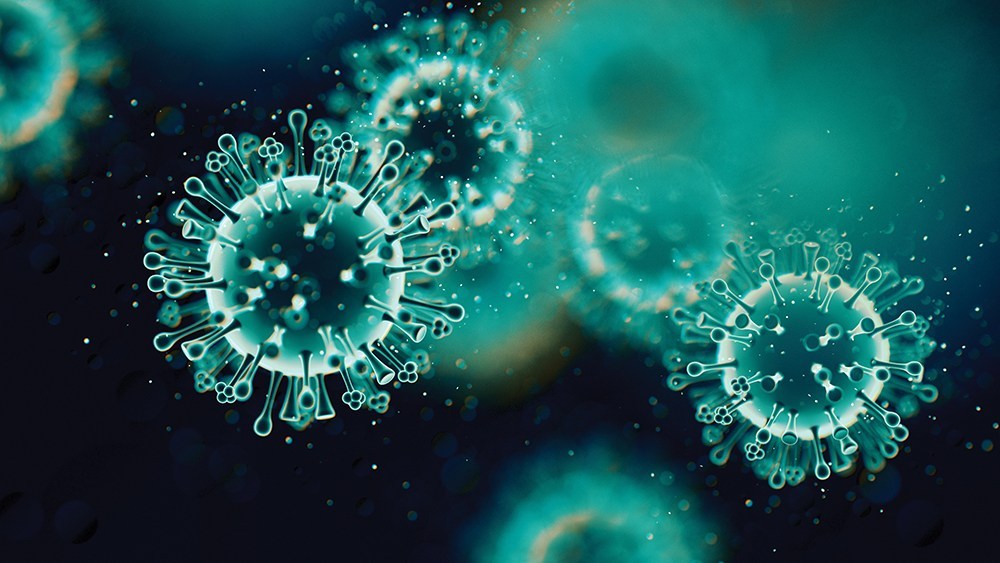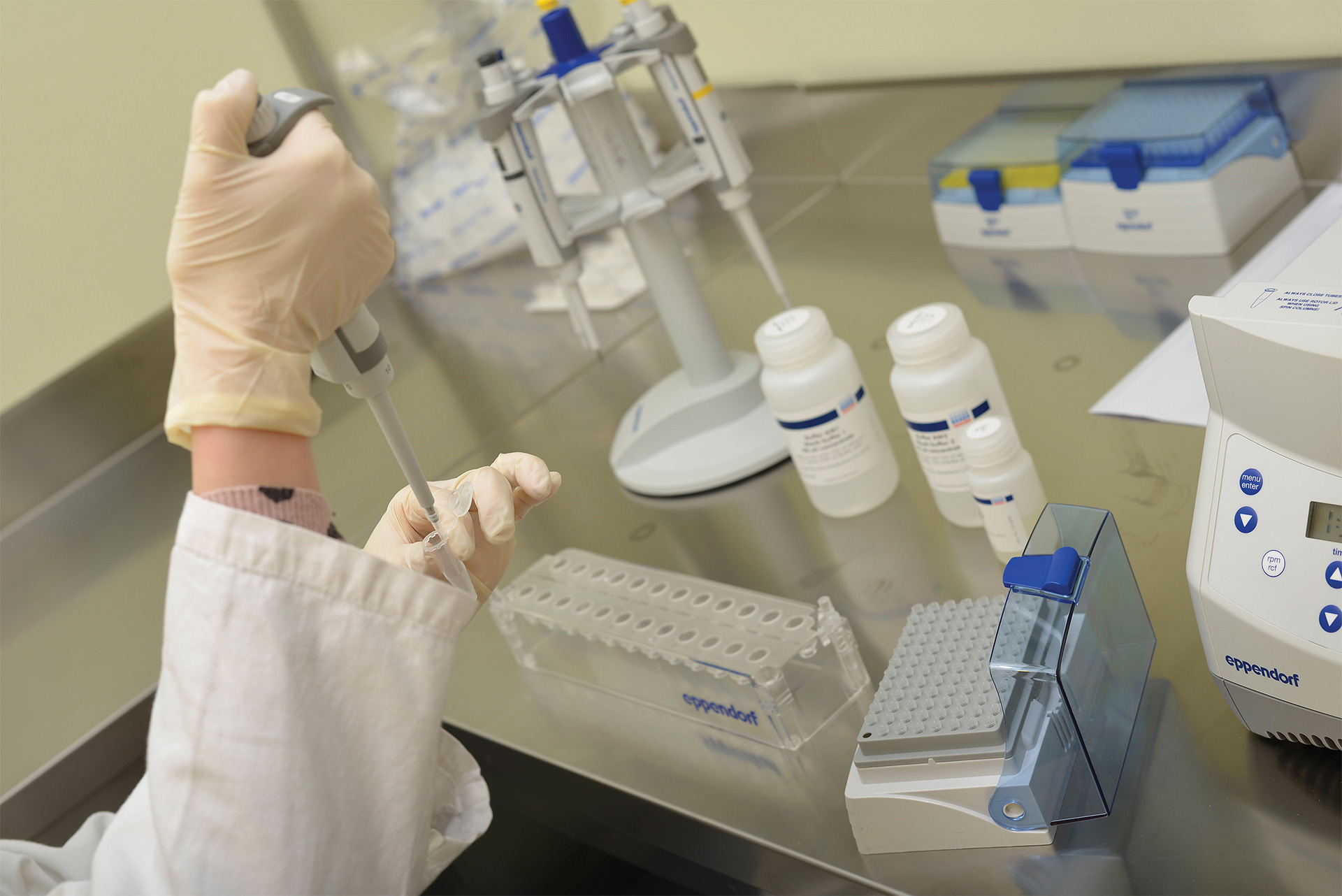 Enis Kandić
Mr.ph. specijalista medicinske biohemije


Do you or someone in your family need help?
Fill out the form below or call us at +387 (0) 33 671 234 to get in touch